High Quality Tower Crane F0/23b Hook

Brand

Fit

F0/23B

H3/36B

H25/14C

H20/14C

K30/30

H40/40C
1.The purchase of hooks shall be used by technical documents such as the certificate of the manufacturer;The lifting hook, such as railway, port, etc., must be strictly inspected (inspection).
2. The lifting hook shall not have any defects affecting the safe use performance;The hook defects shall not be welded;The hook surface should be smooth, no crack, fold, sharp Angle, burr, crack, overburn.
3. Select two suitable positions at the shortest distance of the hook opening to print the non-wearing signs, measure the distance of the sign, and use it as the basis for detecting the change of opening degree in the use.
4. The lifting hook materials can be made of 20 high quality carbon steel or lifting hook special materials DG20Mn, DG34CrMo, etc. It is strictly prohibited to use casting hooks.Plate hook materials are generally used for A3, C3 ordinary carbon steel, or 16Mn low alloy steel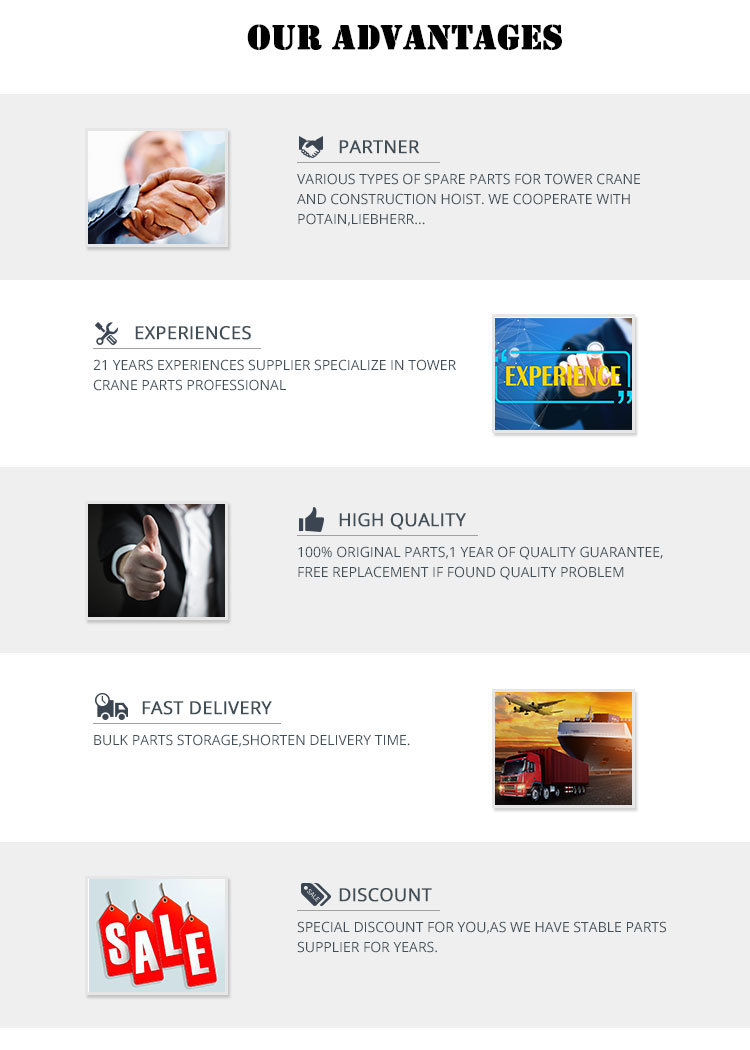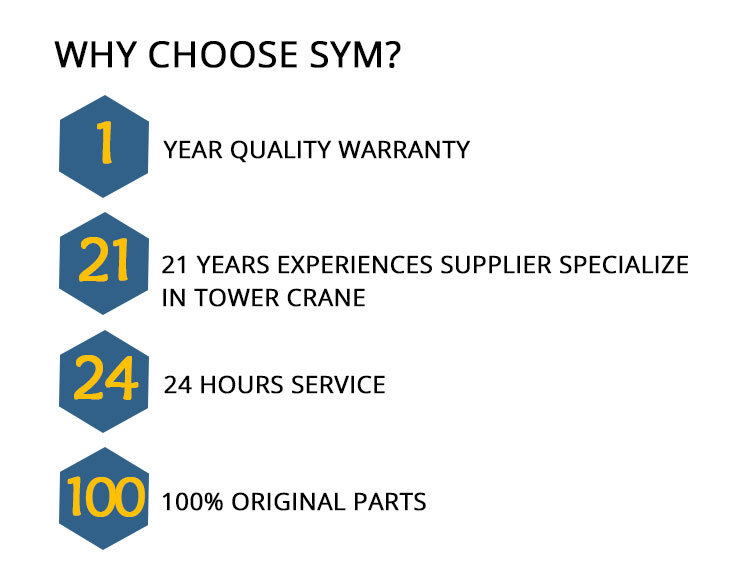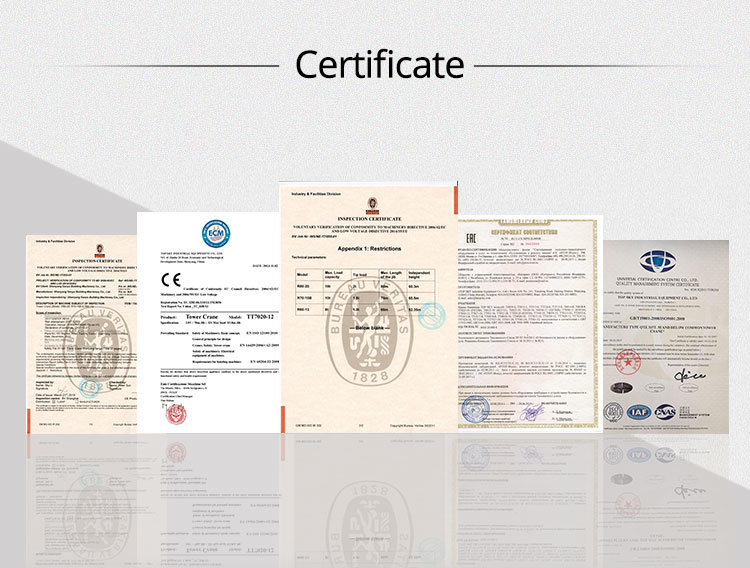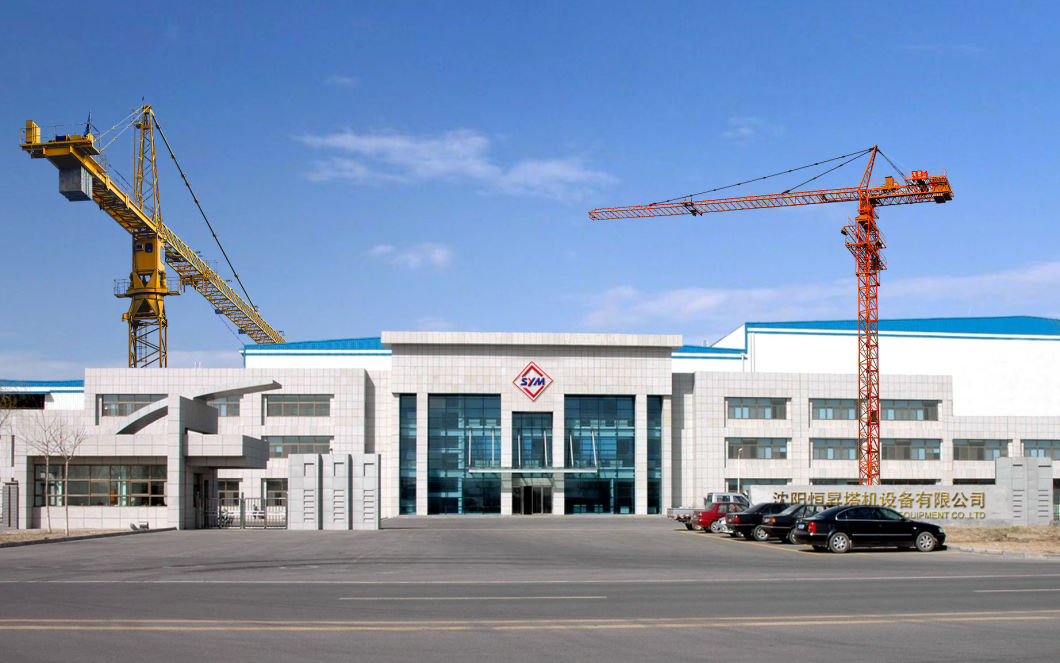 SYM
HOIST & TOWER CRANE QUIPMENT CO.,LTD located in Shenyang China is one of the biggest supplier and export of tower crane, luffing crane , topless crane , passenger hoist along with the spare parts for them. With 20 years' experience on tower crane rent , installation , repair and reconstruction, the company has more than 50 experienced mechanical and electrical engineer responsible for the installation guide, failure diagnosis, maintainance and reconstruction for the tower craneattheconstructionsite.
Having a long-term and good cooperative relationship with China's most famous manufacturer of tower crane and passenger hoist like YONGMAO, SANYO, Sichuan SCM, Zoomlion, GJJ, BAODA,etc. The company can offer you the best quality original tower crane and passenger hoist with most competitive price.
Also, we can provide customers with the best professional services, help customers make the right judgment, also the prompt shipment because of the largest number and most complete tower crane and passenger hoist spare parts inventory.
Our trading partners go all over the world, mainly in South-East Asia (Singapore, Hong Kong, Malaysia, Indonesia, the Philippines, Thailand, South Korea, Vietnam ), Middle East (The United Arab Emirates, Saudi Arabia, Qatar, Bahrain, Kuwait, Iran ), India, Russia, Ukraine, Brazil, etc.